Start Becoming Self-Sufficient
Today
With energy bills continuing to rise, more and more homeowners are making the switch to green power, and there is no better way to do this than through solar panels. As skilled electricians with over a decade of experience, our team support clients during their transition to green energy by supplying, installing and maintaining their solar panels.
We recommend systems that meet our client's energy demands, allowing them to maximise their savings while reducing their reliance on the grid.
Get Started
Take Advantage Of Your Excess
Power
Solar panels transform the free, renewable energy from the sun and convert this into clean electricity to power your home. But what happens if you generate too much electricity? Here is how we ensure that our clients do not waste valuable power: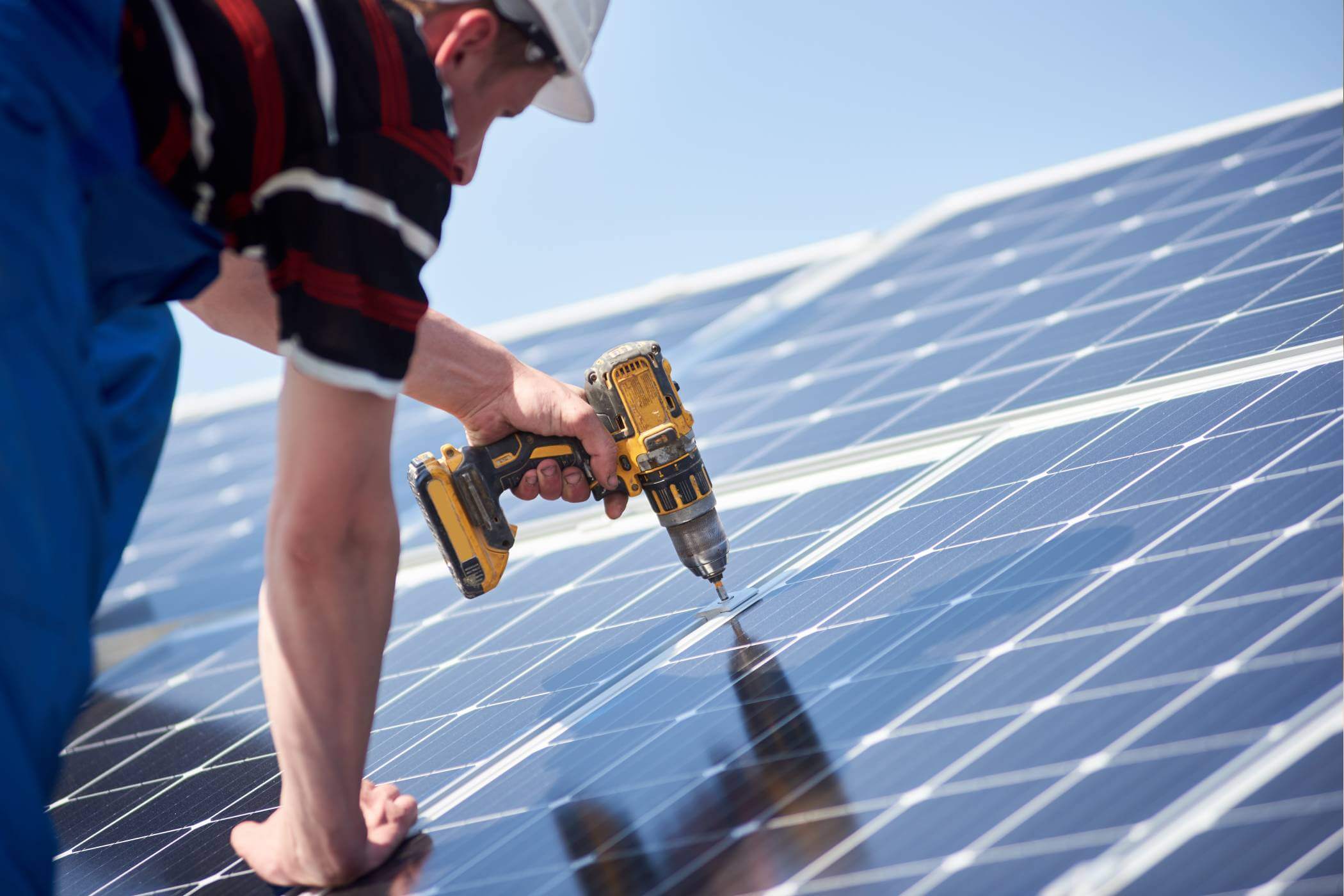 Sell Back To The Grid
In the UK, the government has implemented schemes that allow homeowners to feed excess electricity back to the grid in return for money. You will be paid for every unit of electricity you sell, allowing you to not only save on energy bills but also earn some extra cash.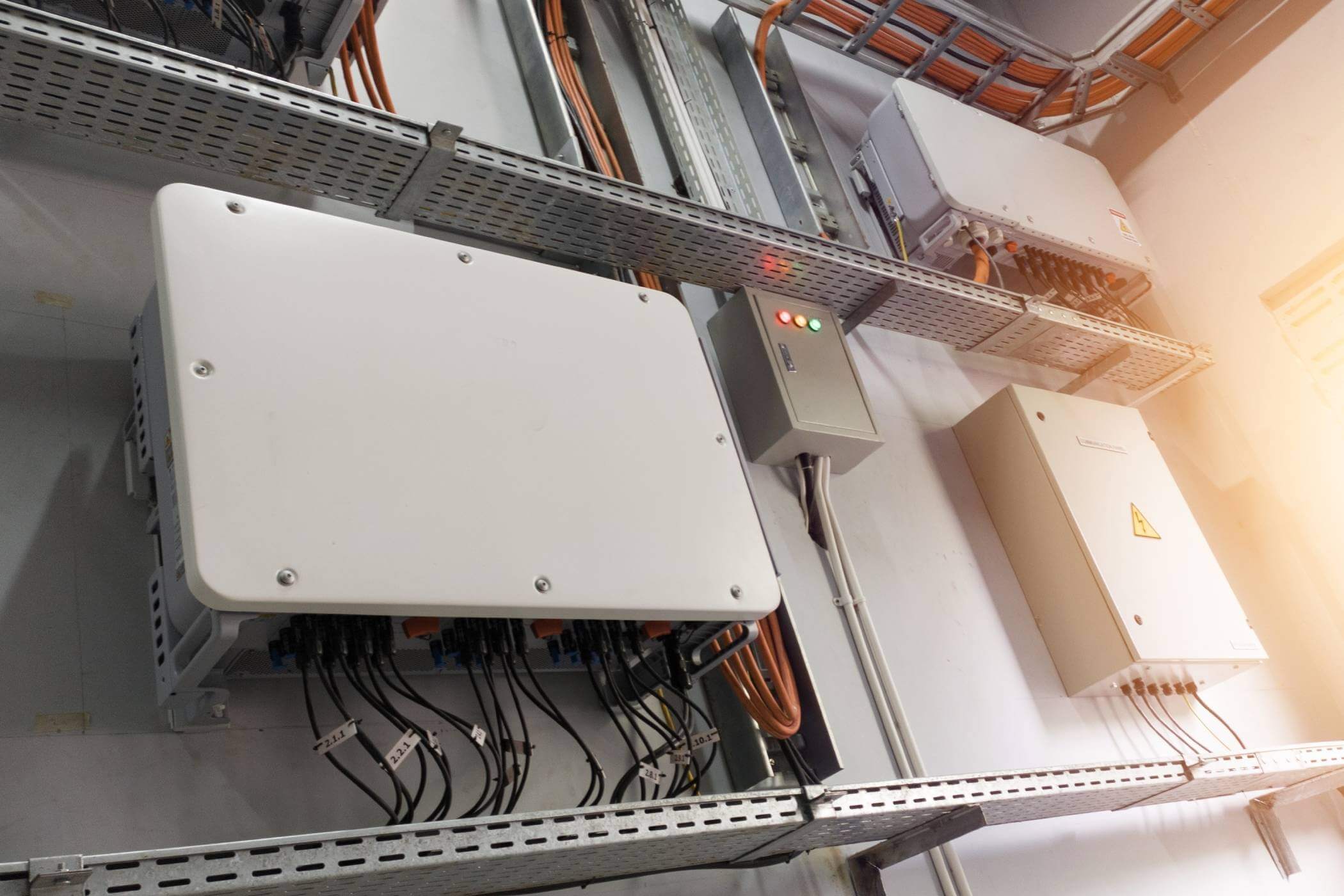 Store & Use Later
Along with solar panels, we are also fully trained in the installation of battery storage. Battery storage collects your excess electricity and stores this for a later date; this power is most commonly used during peak hours to avoid high tariffs but is also accessible during a power outage.
Benefits Of Solar &
Battery Storage
Along with the obvious cost savings associated with generating your own power, combining solar panels with battery storage offers a wealth of additional benefits, such as the following:
Save up to a tonne of carbon every year
Cut your electricity bills by as much as 25% a year
Use solar to heat your home and water
Low maintenance (aside from cleaning now and again)
No longer rely on the grid (price hikes and power cuts won't affect you)
Take advantage of a truly renewable source
Why Choose
Britlec?
We are proud to have built an exceptional reputation amongst our clients, who continue to recommend our services due to our customer care, professionalism and attention to detail. Our team will always go the extra mile to ensure you are 100% happy with your experience with Britlec.
1
Finance Available
All of our installations come alongside flexible finance options, allowing you to spread the cost of your investment into manageable repayments.
2
24 Month Guarantee
Once your solar panels and battery storage are installed, they will be backed by our 24-month guarantee for your peace of mind.
3
High Accredited
Our team are recognised by NICEIC and CHAS, meaning they are regularly vetted to ensure the highest quality and safety standards.