Save Money Through Efficient Electric
Heating
With a team of NICEIC approved electricians, we can guide you through the transition from conventional heating to electric. The process will always begin with a survey, allowing us to assess your existing installations and recommend which heating type best suit your home.
From here, we will provide a written proposal detailing the works required and once accepted, we can book the installation for a date and time that works for your schedule.
Get Started
We Can Install The Following Electric Heating

Options
Our reputable team have over 11 years of experience working with clients to improve their home's heating and are well-versed in the following types: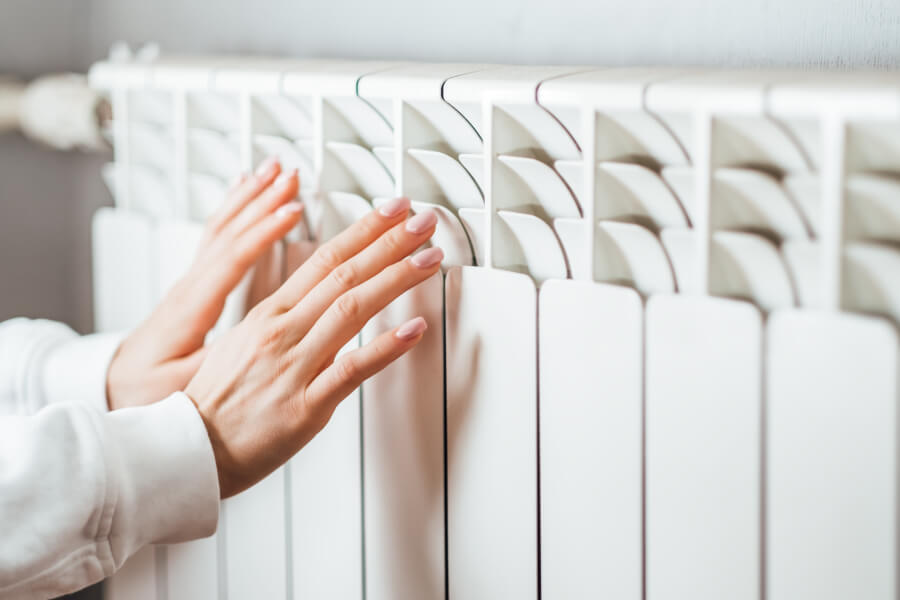 Electric Storage Heaters
As the most popular option amongst our clients, electric storage heaters allow you to take advantage of lower tariff periods while also offering a durable, longer-lasting solution.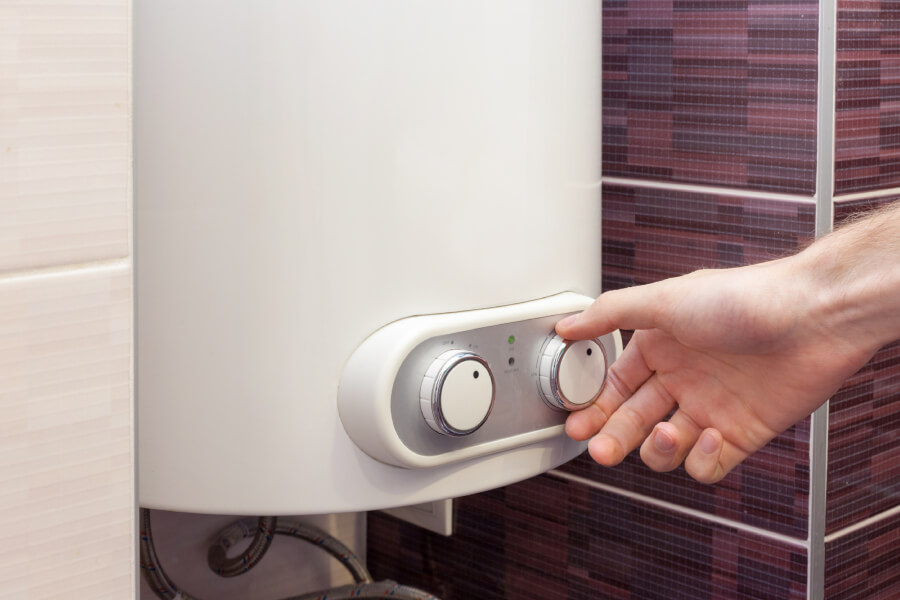 Electric Boilers
Designed to heat water using electricity before directing to radiators and underfloor pipes, electric boilers are equipped with a hot water cylinder that stores heat to provide a cheaper way to keep your home warm.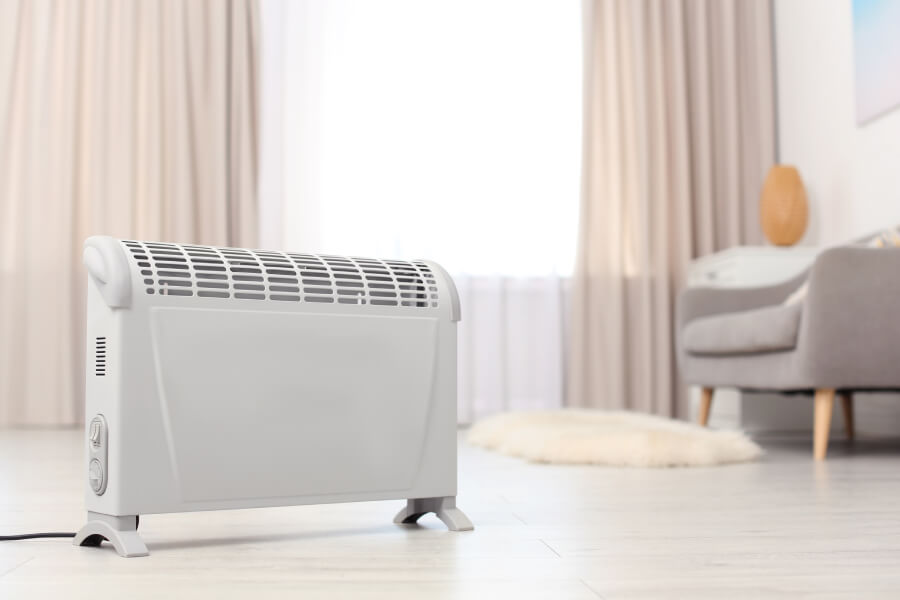 Direct Electric Heaters
Examples of direct electric heaters are panel heaters, infra-red heaters and wall-mounted electric radiators, all of which are typically used to support your primary central heating system.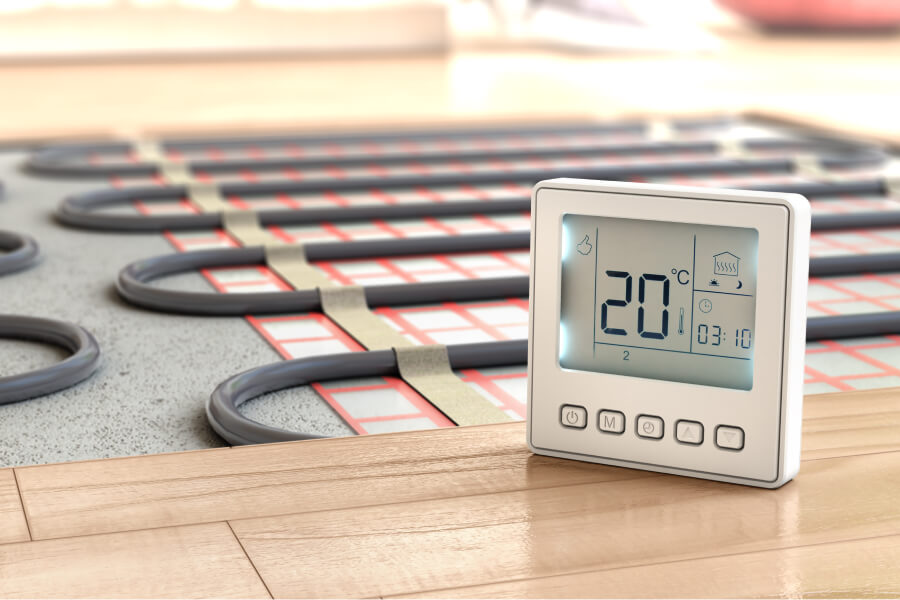 Electric Underfloor Heating
Our team can install both wet and electric underfloor heating and can recommend which option is best based on your requirements. These are popular for bathrooms and shower rooms in particular.
Electric Heater Repair & Maintenance Is Also
Available
Although electric heaters typically last between 10 to 15 years, ensuring that your system is operating as it should be is essential in avoiding any unexpected surprises in your next energy bill. For this reason, our qualified electricians also offer electric heater servicing and, should any problems occur, efficient and long-lasting repairs.
This includes common faults such as thermostat issues and defective wiring. Please feel free to contact us for more information on our maintenance packages.