Charging Point Installation
Tailored

To You

With extensive experience in a range of popular charging point manufacturers, our certified installers will ensure that your EV charger is safe, reliable and compliant with UK regulations.

Following on from a site survey, we will be able to recommend a charger that not only meets your requirements but is also a feasible option for your home then supply all necessary products. Should you already have a charger purchased or in mind, we can also cover installation using your chosen manufacturer.

Get Started
Our Installers Cover The Following Charger

Types
Depending on your home, we will advise which of the following options is best suited to your installation: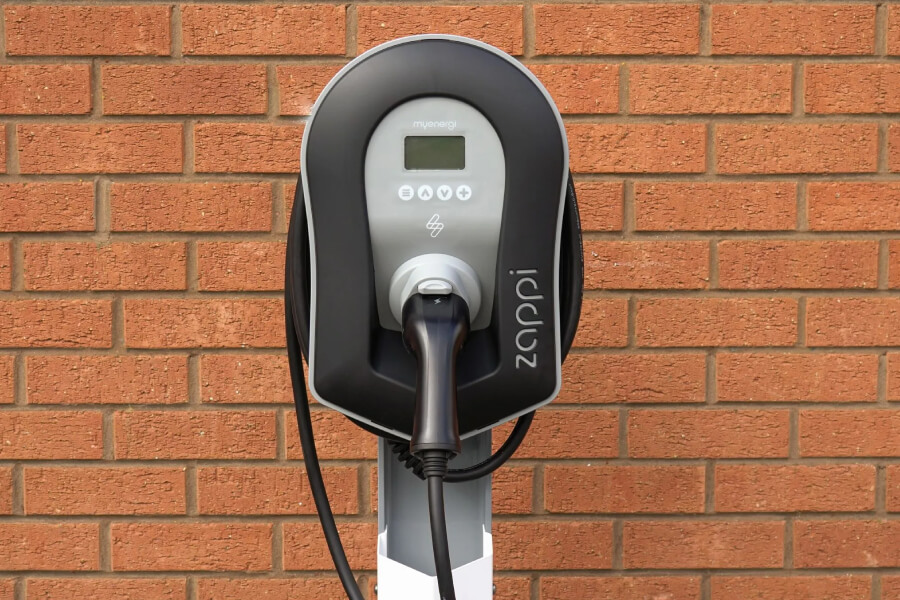 Tethered
Tethered chargers are the most popular option due to their convenience as they are designed equipped with a permanent charging cable.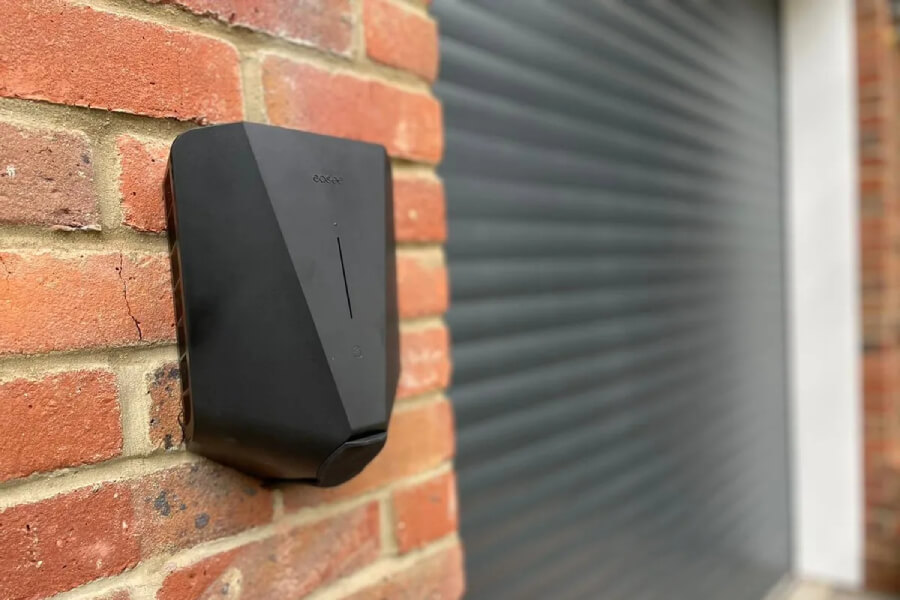 Untethered
An untethered charger requires a separate cable to charge your car, but it does mean that you can choose a length that meets your needs.
Popular Brands We Typically

Install
We believe strongly in only pairing our clients with the highest quality, long-lasting products, so we have partnered with a range of industry-leading EV charger brands, including: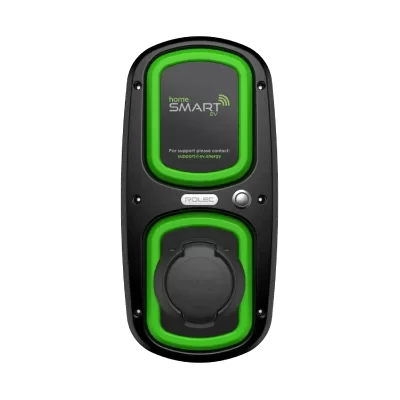 Rolec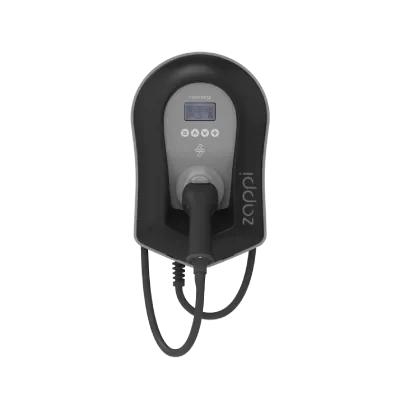 Zappi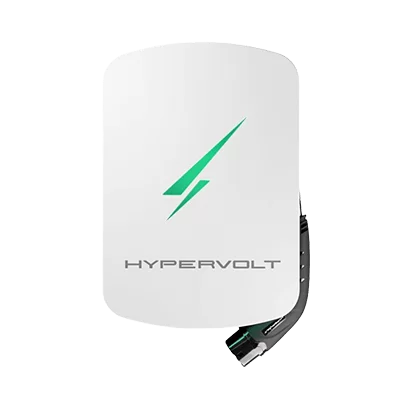 Hypervolt
Maintenance For Existing EV Chargers Is Also

Available
Maintenance is essential in ensuring that your charging point continues to operate as it should. For this reason, Britlec offers reliable EV charger maintenance packages, not only including annual serving but also last-minute repairs should an issue arise.
We have strong partnerships with a number of leading suppliers, so we can source parts on your behalf if replacement is necessary.
Do You Need Guidance Applying For The The OLEV
Grant

?

The OLEV grant is a hugely popular scheme and provides homeowners with money towards the installation of their charging point. If you are yet to apply for this, our team can help you through the process, so please do not hesitate to include this in your enquiry.
To qualify for the grant, you must:
Have off-street parking
Be the registered keeper or primary user of the vehicle
Show evidence that you own or lease the vehicle
Have not claimed a grant before for the vehicle