Protect Your Home, Family &
Belongings
As highly experienced, NICEIC approved electricians, we recognise the importance of quality and reliability. For this reason, we ensure that you are paired with only the very best home safety and security systems, all of which are thoroughly tested after installation to ensure functionality.
Following your initial installation, our team would happily revisit your home regularly for system maintenance while also covering any necessary repairs.
Get Started
Install, Repair & Maintain Your

Fire Alarms
Ensuring that your home is equipped with both heat detectors and fire alarms is of utmost importance; these should be fitted on each floor, particularly outside sleeping areas. Our team will always advise which systems are best suited to your home, recommending one of the following: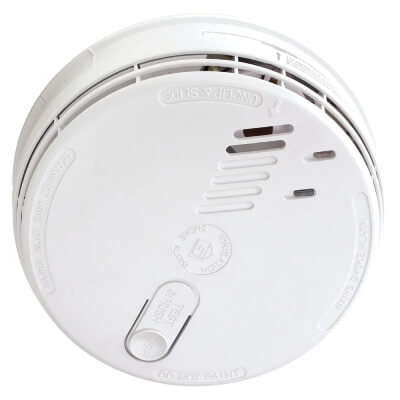 Ionisation Alarm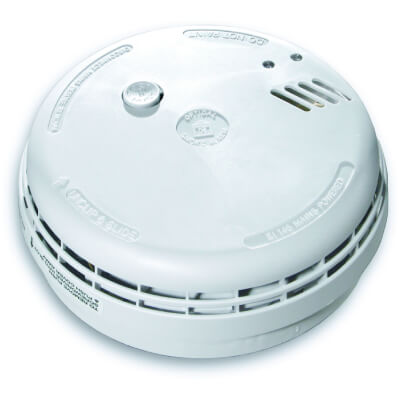 Optical Alarm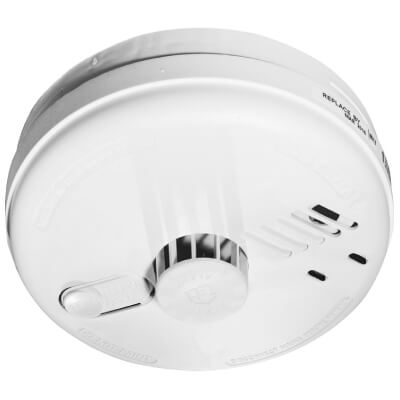 Heat Alarm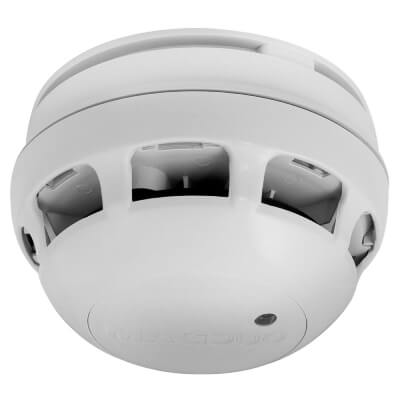 Combined Alarm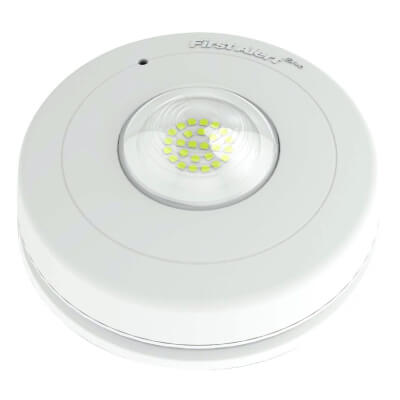 Hearing Impaired Alarm
Increase Protection Through Advanced Security
Systems
To add an extra layer of protection to your home, home security systems are hugely beneficial for not only alerting you of potential intruders but also creating an effective deterrent. With this in mind, the system types we specialise in are:
Intruder & Burglar Alarms
You should always enlist the help of a qualified installation engineer if you plan on installing a wired alarm, as the process will involve connecting the central control panel to your property's electrics.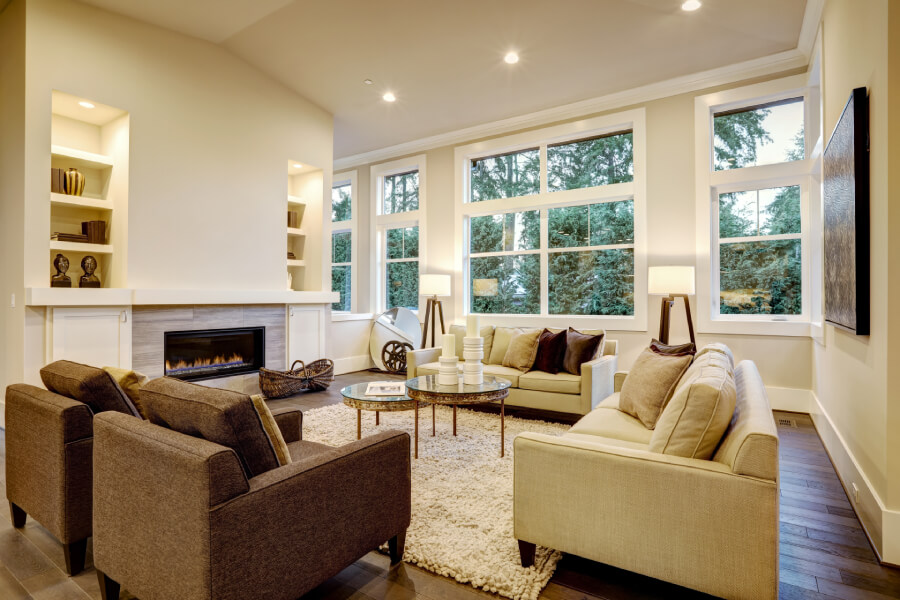 CCTV Systems
Our team are well-versed in not only a range of CCTV system types but also where to place cameras to ensure maximum visibility; these can also be easily combined with your current installations.
We Are Approved Installers Of Smart Home

Devices
As technology continues to evolve, smart home devices have become more popular than ever. As reputable installers of a range of smart home devices, we will work closely with you to integrate devices, walking you through the features of each to ensure that you can make the most out of your investment. Just some examples of popular devices amongst our clients are: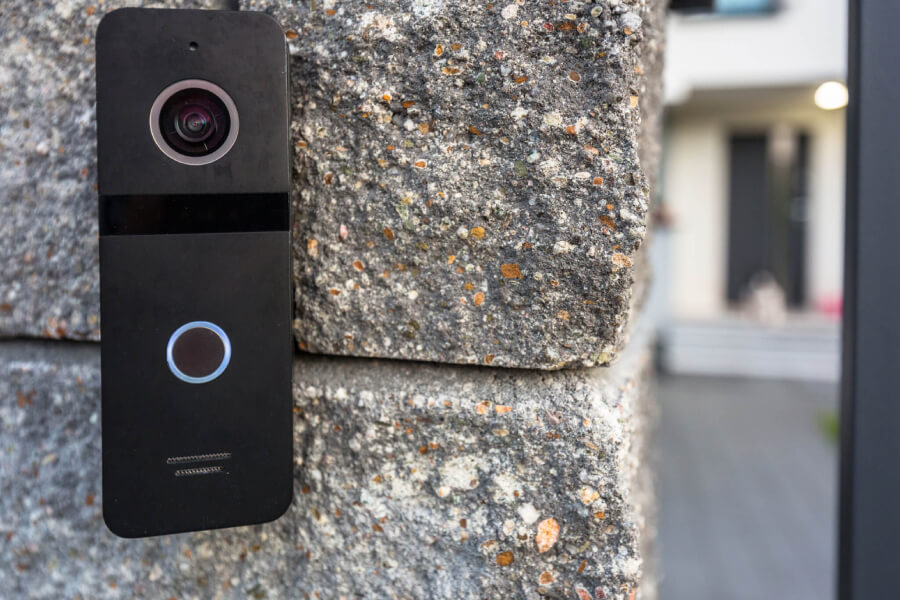 Video Doorbells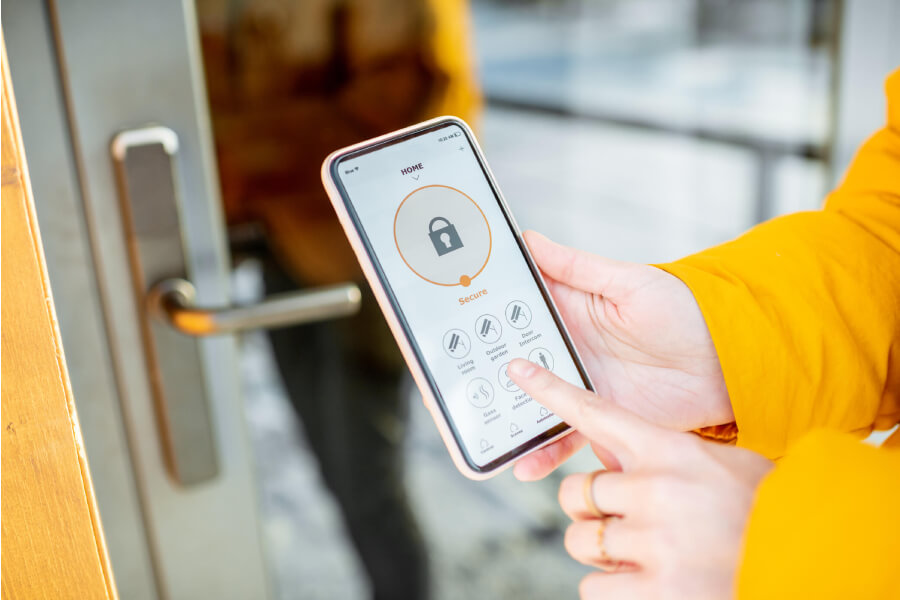 Smart Locks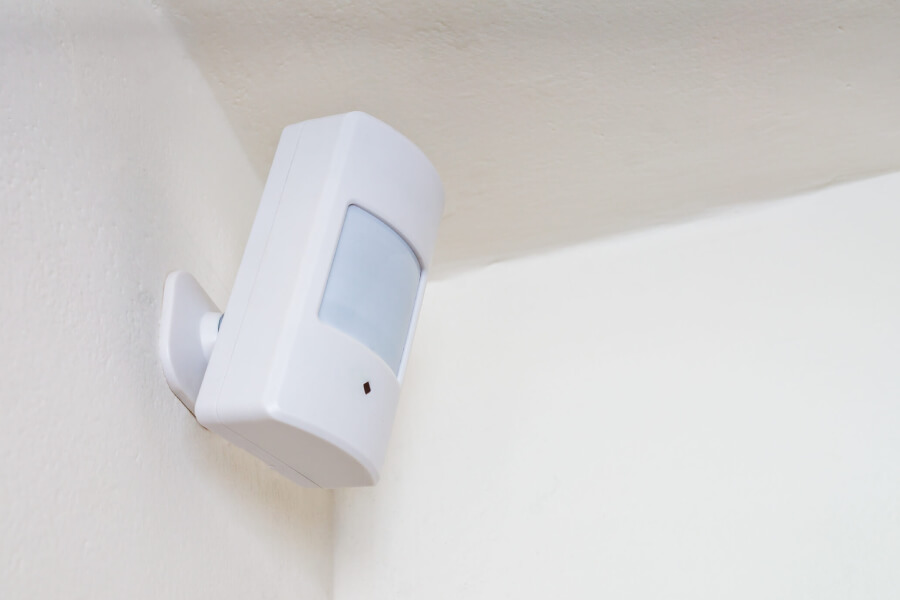 Intruder Sensors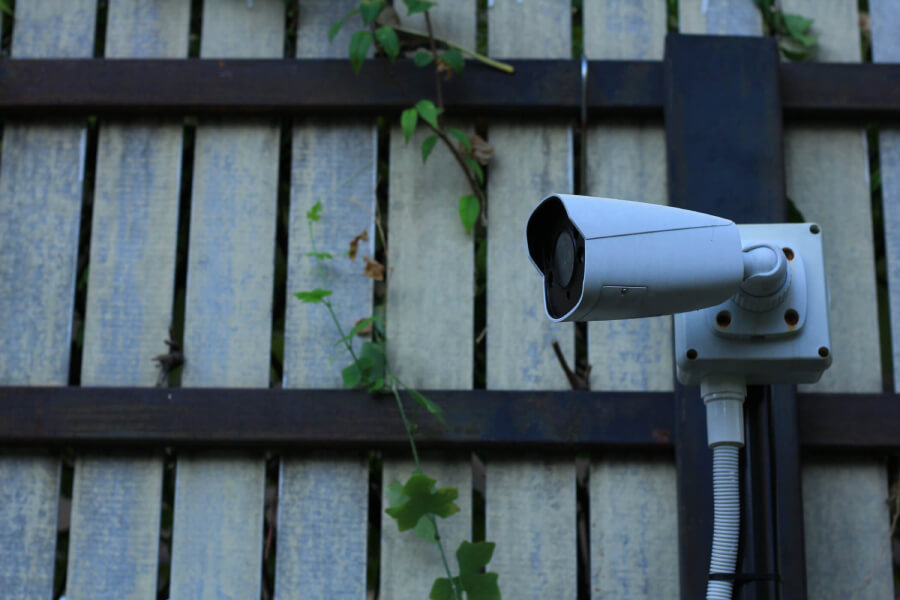 CCTV Cameras